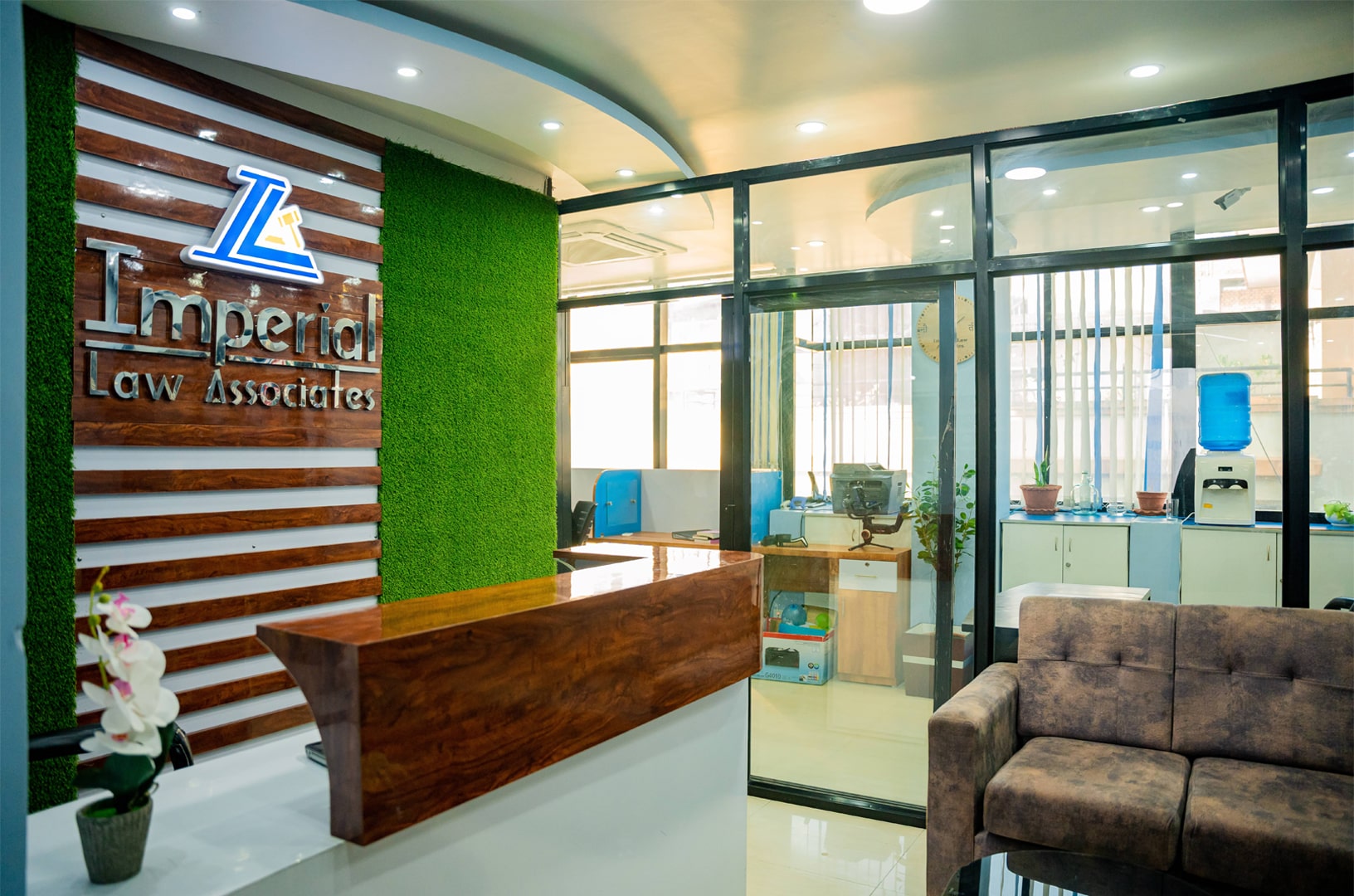 Full 1
Full 1 - copy
Corporate Law Firm in Nepal
Specialized in Commercial Law, Project Finance and Dispute Resolution

Full 1 - copy
Corporate Law Firm Consulting Investors in Nepal
LEGAL SERVICE PAR EXCELLENCE
Imperial Law Associates is a top Law Firm in Nepal comprised of the Best Lawyers in Nepal providing expert legal services. With the growing need for specialized legal services for a wide range of business and private endeavors, we provide legal advice and assistance best suited to the immediate and long-term requirements of corporate and commercial business of Nepal. 
Imperial is a full-service leading corporate law firm in Kathmandu, Nepal with its team comprised of young, experienced and specialized corporate lawyers in Nepal working in wide areas of practice including foreign investment, business incorporation, dispute resolution, corporate litigation, energy and infrastructure law, banking law, labor law, intellectual property law, taxation, project finance, information and communications technology law and cyber law amongst other various corporate issues.
Feel free to contact us directly via the Contact Form. Your correspondence will be emailed directly to a client liaison coordinator, and a representative will get in touch with you very shortly. You can also use other forms of communication such as social media, telephone, or email. Our Commercial Law Firm will do our best to reply speedily.
Phone: +977 9803888924,                                        +977 9849093540
Email: info@lawimperial.com
Location: 4th Floor, Gravity Center (Big Mart Complex), Anamnagar-29, Kathmandu 44600, Nepal
09:00 AM – 06:00 PM
Sunday- Friday